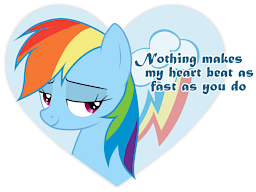 This story is a sequel to Doing Hurtful Things to My Waifu
---
There are six quick, flawless and easy ways to properly making a relationship into something more. Follow these, and you'll be on your way in no-time.
--
Prequel should be read first. If you want I mean.
(If you would like a much better version: Wabam
This shit got featured. dope.
Chapters (6)