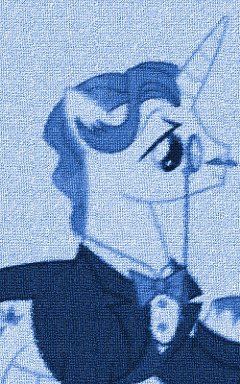 Source
Fancy Pants' place in Canterlot's social hierarchy gives him certain obligations. One of these is the hosting of a number of balls, dinner parties and so on. Tonight he will be putting on a small, intimate "At Home" affair for just a few guests. Sadly, Jet Set and Upper Crust will be among their number. Before all that, though, Fancy Pants and his faithful butler, Silver Cloud, need to make the final preparations.
The winning entry for the Making the Most of the Mundane contest in the Characters That Need More Stories group!
Review: PresentPerfect
Cover art: cropped, flipped and edited version of Fancy Pants, created by The-Smiling-Pony and made available under a CC BY-NC-SA 3.0 licence.
Chapters (1)