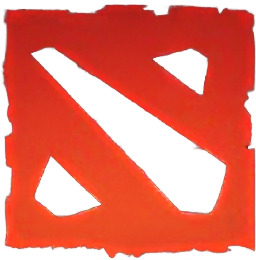 One moment I'm shopping at Dragon Con, the next, I'm Equestria's most wanted for doing things I don't even remember. At least I got some sweet powers out of the deal. I wonder how many rocks I can headbutt before it starts to hurt.
DOTA 2 Displaced. Constructive criticism welcome.
Crosses over with The Red Wind of Change
"I am Carl Roberts, master of the Heroes of the Radiant and the Dire, and destroyer of the Ancients. If innocent blood has been spilled or enslaved, call on me and I will aid you however I can."
Dual's Token is the DOTA crest with chips of Radiant and Dire filling in the holes in the corners.
Warning: this story is stupid. Proceed with a healthy dose of sarcastic laughter.
Chapters (7)