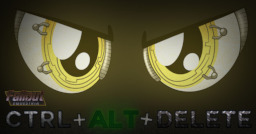 Source
200 years after zebra megaspells ravaged Equestria, a pony wakes up in an odd facility. The bad news is that he's confused, without memory, and hears voices in his head. The other bad news is that everything around him wants to kill him.
There is no good news.
Fallout: Equestria created by Kkat. Thanks for the great story!
Cover by Drawponies! Thanks for the amazing picture!
Chapters (2)