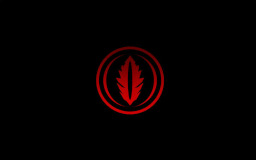 Sauron, the dark lord of Mordor has returned once again as he begins his conquest over Middle earth. But his gaze will soon shift onto a far away land called Equestria as his servant Tirek failed him to destroy Equestria. Now he will come to Equestria himself to get the job done as he will bring darkness down onto Equestria.
All that stands between the dark lord and Equestria is the bearers of the elements of Harmony, fighting along side them is a cursed lone ranger with nothing else to loose.
But they will soon learn that the age of Mordor has come and none can stand against the darkness itself.
Co-author and friend: Ryuku the Creative
Chapters (1)