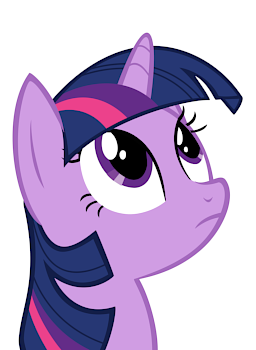 Source
Twilight Sparkle visits a hospital for handicapped children as part of her royal duties. There, she mets a young colt whose body is disabled from the waist down. Twilight won't rest until she helps the poor colt to have a better life.
This story was inspired by a comic I read a long while ago, I was able to find it thanks to someone in Fanfiction. The link has been moved to the Author's Note to avoid mayor spoilers

Cover can be found here.
This story has now a sequel! Check it out here!

Chapters (1)