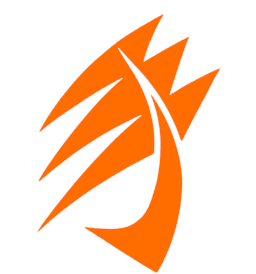 What happens when you die? All religion says you go to heaven or hell or some sort of afterlife, but when I died? I got sent to a land of magic and wonder but unfortunaertly I got sent there as a Rinshi, or if you prefer a Chinese Vampire. A variation of the Chinese Vampire that is based on some kids show called power Ranger or as my best friend would say Gekiranger.
How did I get here, I'm not to sure but needless to say I got to find a way up the ranks before these bastards make me do something I may regret. What you though I was going to find a way home? I died remember, and the last time I check you can't re-spawn from a bullet going into your heart in real life.
So here I go from a little old Rinshi who may survive long enough to learn a thing or two, in the land, strangely enough, called Equestria....
Chapters (9)