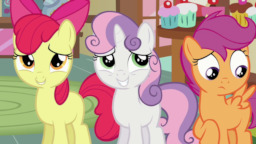 Source
Why is it that love can be so complicated?
Spike wants one thing to be with Rarity but he starts to grow feelings for someone else. Will Spike ignore these feelings or will he learn to love someone besides Rarity?
2/21/15 Edited chapter one so it would seem less forced.
Chapters (17)