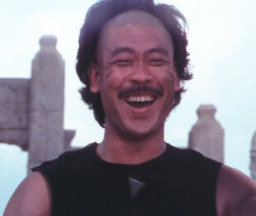 Source
One night, while sleeping, Celestia recieves a vision that a horrible pony named Pain Master has returned. Realizing that they need the help of the one who defeated him before, they use a spell to call upon the Chosen One.
But if there's one thing magic is good at, it's screwing up, and the person they get is far from the person they were aiming for.
A crossover of MLP:FiM and the movie "Kung Pow: Enter the Fist".
Chapters (1)