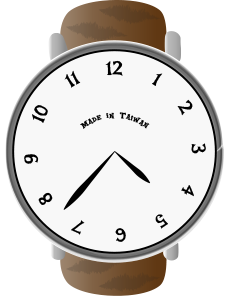 Murphy is your typical adventurer. After finding a magical artifact, he ventured to the lands of Equestria where he became friends with some local heroes. But that was fifteen years ago. Since then, he has returned to the human world, started a family, and is enjoying his normal life. Now he has reconnected with his Equestrian life to find a birthday present for his daughter. Shortly after, they find a mysterious box on the side of the road with a surprise inside.
Written for The More Most Dangerous Game Writing Contest on EQD.
Rated Teen for some adult language.
Chapters (3)