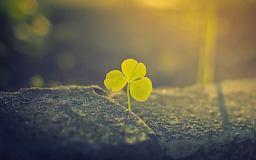 Source
Everywhere I went, I hear people telling me, Hey! Living in Canterlot is just freaking awesome! It is a wondrous and magnificent city. It is the city where all your dreams can come true, and that it is also a place where true love can be easily found. It is also a city wher---
Please stop with the cowpoop.
There is no such thing as dreams becoming reality, nor is true love actually real. It is all fantasy, made-up, a fiction that plenty of people wishes it to be fact.
Complete and utter cowpoop. That sums up my life too. Cow--freaking--poop. My life sucks.
---
This is set in the Equestria Girls universe, after Rainbow Rocks.
Chapters (9)