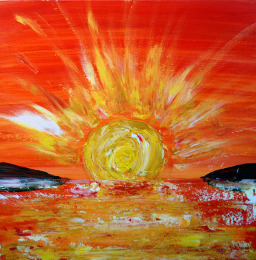 Maggie Wilson (26), on a smoke break from her dead end convenience store job in the California mountains, encounters the divine god-princess of a dead world. The princess asks for her help. Mag says yes.
So how do you resurrect a dead world?
Featured on EQD.
Edited by Arcanist Ascendant.
Chapters (26)