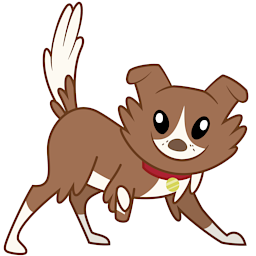 Source
Winona lies on the grass under an apple tree, reflecting on her life so far. She's lived a long time and she's seen many things in the past, but she likes the present the most, because that's when her friends live the most.
A-A-Additional Character Tags: Tank, Opalescence
Alternate Universe cause quite obviously Winona is not canonically immortal (unless you want her to be).
Chapters (1)