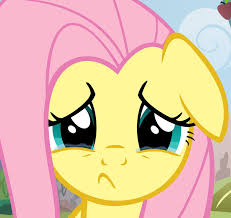 The Element of Kindness is just so... um... KIND! But was her past kind to her?
Before Fluttershy there was Flutter, and before that was a pony who was addicted to alcohol, who married another alcoholic pony. They made a filly, but was she the same as the Fluttershy we know today?
Cover credits go to Hasbro, or whoever made MLP, DHX, I honestly don't care who made it.
Chapters (4)