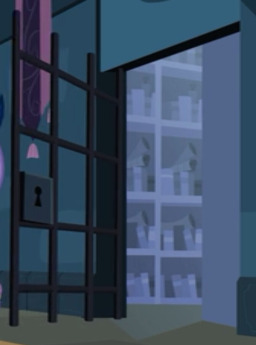 Forbidden. How can a book be forbidden? Books are bound pages of truth and knowledge. That's young Twilight's view on the matter, at least.
During a decisive moment in Twilight's life, Celestia explains the difference between knowledge and wisdom.
Years later, Twilight responds in kind.
---
Edited by Bradel
The original version of the story, which became the first chapter of this one, took 6th place in The Writeoff Association's December 2014 contest, "Behind Closed Doors"
Chapters (2)