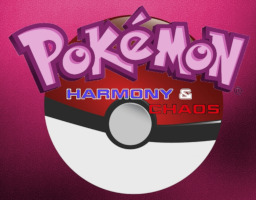 Apple Bloom, little sister of Ponyville's Gym Leader, Applejack, is about to begin her very own Pokémon journey. On the morning she's set to receive her very first Pokémon, she learns she'll be accompanied by two other girls from Ponyville: Sweetie Belle and Scootaloo.
What awaits these three young girls as they travel together? What new Pokémon will they discover? What rivals will await them on their journey? What dangers will they face together?
Join Apple Bloom, Sweetie Belle, Scootaloo, and their Pokémon as they explore the Caballos region...
Chapters (5)