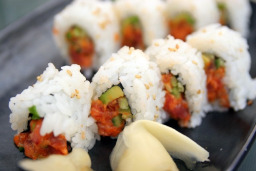 Twilight and Luna. Twiluna. Tuna.
The very generalized EQG-verse versions of high school senior Twilight and Vice Principal Luna illicitly hookup and have a spicy time together.
---
It should also be noted that the first two chapters were written well before Rainbow Rocks was even in production, let alone human Twilight's reveal. The story continues that AU and pays little heed to the actual EQG canon. While sex is very strongly implied, this is not a clopfic. Like most of my fics, I tend to update it when I feel like it and/or the Muse is slapping me around.
Chapters (6)