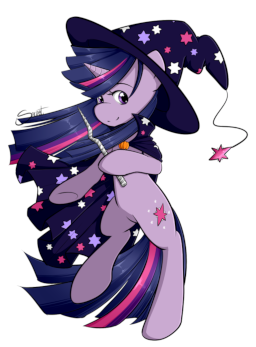 Source
Lyssa is an apprentice witch training to become a fully-fledged witch. She's smart, she's capable but she doesn't really like how magic is taught. When does it become practical? Why can't we use it anywhere? After disrupting the class one too many times, the headmistress and the school decide what they want to do with her. She needs to go on a Journey, they think. To a land with magic in their everyday lives...
I'm so bored. I should be working on my other stories but I have zero care and so much style.
Tags will be changed or added to when relevant.
Now retroactively edited by the wonderful and amazing Word Worthy!
Chapters (4)