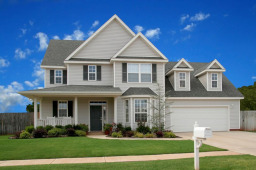 Meet Stephanie, a young girl with no plans for future plans whose only concern was beating a next boss in her newest game.
She kept her normal life sane until one day, when she was given a chance of meeting somepony very special
Well she didn't really have a choice.
Rated T, cause I don't trust myself.
[A/N]
First time writing from a first person perspective, I wonder if I'll do a good job in this matter.
Chapters (3)