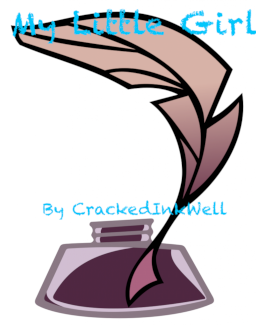 Source
In the middle of the night of 1986, a twelve-year-old girl wakes up to find an armored pegasus underneath her bed. The pegasus suddenly leaves, but not without the little girl following him back to Equestria. There she finds Princess Celestia when she asks the little girl what her name was, she nearly goes into shock.
"It's Lauren," she said. "My name is Lauren Faust."
Update: Proofread by Fort Impression and Airchi. And a huge thank you to SecrretBrony01 for finally getting this edited fully.
I also want to thank MrAquino, FanficFanPony and Starburst Gleam for helping me keep this story moving with their helpful suggestions. And a tremendous thank you to Lotus Moon for volunteering to read this on YouTube from beginning to end.
Chapters (16)