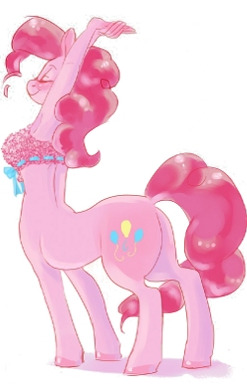 This story is a sequel to Rarity and Spike
---
My friend gave me a holographic character, Pinkie Pie, as it turned out. I was excited as I realised what she gave me.
Then I found a glitch in the program, only this time someone had opened up a loophole in order to give me the opportunity to have a centaur, which is a strangely uplifting surprise.
I had also found a note, explaining how to adjust her, letting on that I could make her real, in a more physical sense. That sounded like fun.
The final discovery, a small set of articles, the items required in order for me to make her stay with me, as the friend I may choose for her to be.
Chapters (3)