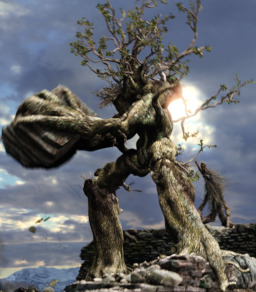 You know the classic HiE thing, well it's about to get very Norse, and completely ridiculous.
Follow the adventures of a brony turned tree ent in this Chessgame of the Gods fic. Friends will be made, enemies will be fought, and a few pokemon references may be dropped.
Reading other chessverse stories is not required for reading this, but it is suggested.
Universe created by Blackwing and Rust
Hoping on getting Deutero-canon.
"The characters in this story are protected by OCRA"
Chapters (1)