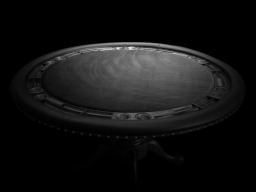 It has been little over a month since the changeling Invasion to Canterlot, the tension amongst the populace has decreased, and a group of guards decided to have a poker night over at a friend's house.
They didn't count on having an extra visitor, though.
---
Inspired by C. B. Gilford's "The Man at the Table"
Chapters (1)