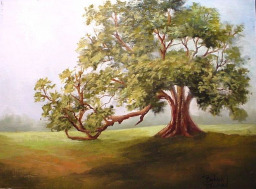 It has been many years sine Annie passed away cause of old age.
Almost everypony managed to more or less move on, everypony but Princess Nidra.
And now she has to face another problem, her feelings for T are emerging once again and she doesn't know how to handle them.
Will she move on and accept T, or will she stay in this frozen state of sorrow.
Will somepony help her in making that decision?
[A/N] Characters belong to kilala97.
Disclaimer: This is first time I'm trying to write something that is supposed to "Hit ya right in the feels." Criticism and opinions are very welcome.
Chapters (1)