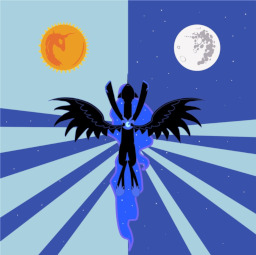 The summer sun celebration is about to begin and Nightmare Moon is soon to be released from her lunar prison. In a world without Twilight Sparkle, how would Nightmare Moon be defeated and what will become of Ponyville?
Featured 9/1/2015 for a few hours

Even got a screenshot of it.
Chapters (14)