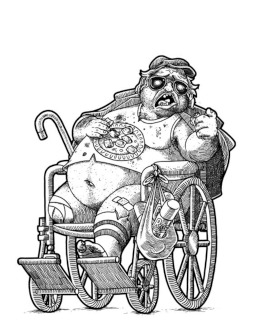 A man comes to Ponyville. A horrifying, awful, evil man. He has come with the purpose of delivering a dark and evil object, but he has arrived at the wrong destination.
Twilight Sparkle must face the evil of Mr.Plinkett, and the horror of the PIZZA ROLLS!
Crossover with RedletterMedia. Specifically the "Mr.Plinkett" character.
Chapters (1)