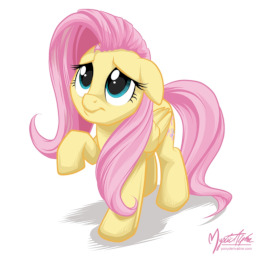 Some days you save Equestria. Some days you just live a normal life. For Applejack, today has been one of the latter. Nothing interesting or world changing. Just minding her family's cart in the marketplace.
An ordinary day.
- - -
Written for the 2014 Friend Off Revival event on EQD.
The pic I found for inspiration will be in the author's note at the end to prevent spoilers.
Chapters (1)