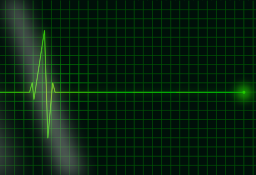 Applejack is 135 years old and is dying.
For Twilight it is especially hard as she is the last of her friends as the rest have already gone on to the Pasturelands. She's now feeling the full affects of being immortal: the continual loss of friends and love ones. To her immortality seems like a curse.
But a pony from their share past comes to visit and tests her resolve on whether immortality really is a curse.
Chapters (1)