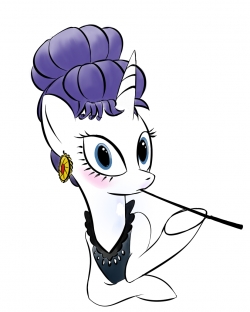 This is a contest, and we need your votes.
We're having an Epic Story Time set up by NTSTS and Duplex. We have to respond to the simple prompt:
Rairty Falls in Love With a Dress Maker
And make it as excellent as possible, we let our imaginations fly on this one. All the stories are below, written by these lovely people. But you won't know which is which till the competition is over.
Participants are here:
-Chistery
-Pagemaster
-Squeak
-Duplex Fields
-Sanguinus
-Nig Nog Bippedy Boop Puddin Pops (
Cosmonaut
-NTSTS
VOTING HAS ENDED RESULTS INSIDE
Chapters (9)