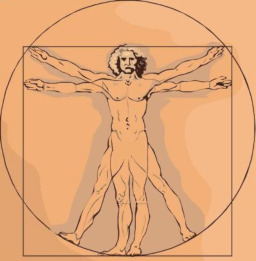 Two best friends end up in Equestria, due to events in ones past they see each other as brothers and best friends.
Join Ramses (the non-brony) and Dave (the brony) in their adventure throughout Equestria, how will they react when they find out their stuck in a TV show? How will the ponies react to two Humans in Equestria?
Dave is not your typical Brony, sure he loves the show and he wants Ramses to watch it as well, but he is not the type of Brony that would freak out if he would meet his favorite pony, Ramses absolutely hates the show and wishes Dave would stop watching it and grow up.
These guys are gonna be in for one hell of a ride.
(Warning! There will be no clop in this story, it's not that I don't like clop, I'm jusy really bad at writing such stories.)
These two characters are inspired by two of my best friends.
Enjoy the reading and don't forget to leave a comment.
Chapters (5)