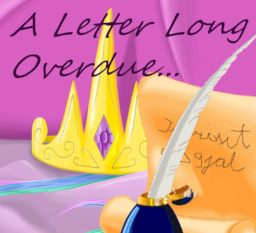 Celestia has spent a thousand years moving her ponies like pawns on the board.
Sometimes she forgets that lies can hurt more than the truth, until she is called out in one last letter.
Written after a discussion in the comments of An Age Long Since Passed. Thanks to Zealous Shift and The Great Derpsby for inspiring it!
Chapters (1)