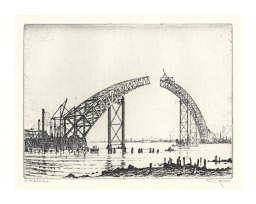 Source
Here are some things I never finished, presented without (much) further comment.
The Humanification Bureau: Spirit of Magic – sequel to The Humanification Bureau.
Sour Note – Vinyl Scratch and Octavia as housemates. Also featuring Sparkler.
Not a Comic Artist – The story of how White Noise (a character from Long Distance) got his cutie mark.
Unchangeling – A changeling story.
First Impressions – A remarkably uneven unfunny OC parody.
Interlude: Bonus Stories – Abandon all hope ye who enter here.
Editor for Hire – A meta story about reviewing self-insert alicorn fics.
Rule the Third – Spike finds more rules for his Dragon Code.
Only Immortal – Princess-centric world-building. Written as a summary that was to be expanded.
Nyx and Friends! – Nyx stars in her very own sitcom!
My Little Brony – Rainbow Dash finds something in a cardboard box.
Permission is granted to anyone who wants to continue, remix or otherwise take inspiration from these stories to do so to their hearts' content.
Chapters (12)