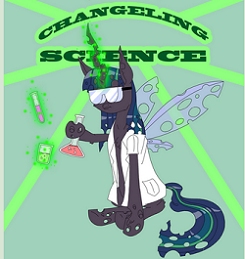 Some prompts I participated in for the Twysalis prompt collab, which so you know, is a collab for the Twysalis group, shipping everypony's favorite unicorn and changeling tyrant! Willing love! Unwilling! Enslavement! And...whatever the hell that "Submission" prompt I wrote was! It's all welcome!
Chapter titles are the prompts I used. If the mood strikes, feel free to click the link above and contribute!
Now with a cover courtesy of the excellent deusexequus!
Chapters (6)