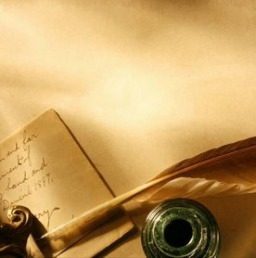 Source
I was once a woman in her twilight, my children both old and fresh.
Now I am the child.
I was once a mother and a wife, my family held importance above even my own well being in my heart.
Now I am orphaned.
I was once a respected human being, a woman to treat as an equal.
Now I am simply an assistant.
I was once happy.
Now...
... Now I am Barbara The Dragoness.
Barbara the assistant.
Barbara the child.
Barbara the widow.
Barbara...
The Lost Soul.
This is the story of my second childhood, and how I found the strength to keep moving forward.
Chapters (18)