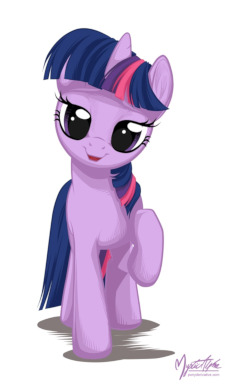 While teaching Spike math one afternoon, Twilight comes up with a solution of 'sixty-nine'. Spike can't stop laughing enough to tell her what's so funny, so she's going to find out.
Oh, she will find out.
---
Edited by Syeekoh
Preread by RainbowRick, thanks to both of you!
This was originally meant to be my sixty-nine follower special, but other stuff came up and...yeah. I eventually got around to it. Enjoy!
Chapters (1)