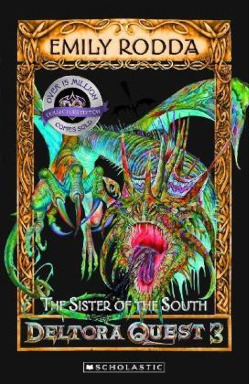 While welcoming some new ponies to Ponyville, the main six and spike are challenged to a scavenger hunt. They all accept, but who said it had to take place in town, or even Equestria? As soon as the sealing words were said, they were whisped away, to a land of seven tribes and a great evil. A land once known as the Land of Dragons.
NOTE: My Little Pony is property of Hasbro and everything else belongs to Emily Rodda. If you have not read the Deltora books, don't worry this won't contain any major spoilers. This will include elements form all the books, including the companion ones.
If you have any criticism or ways I can improve, please tell me.
Chapters (30)