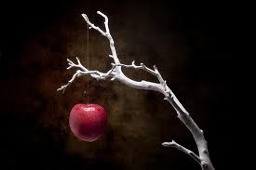 The "what-if" sequel has arrived -- Equinophobia: Silvery Lies.
---
"Equinophobia is a psychological fear of horses"
Sometimes you're lucky, and sometimes you're unlucky. Ryan finds herself the latter as she ends up in a world of sunshine, rainbows, and pure horror.
A story of an out-of-place person learning to adapt to their new environment.
---
Alternate Universe tag for lack of or changes in Equestria Girls elements and the Crystal Empire's history.
Written as the A-side to A Chromatic Scale. The stories are not related otherwise and can be read separately.
Chapters (25)