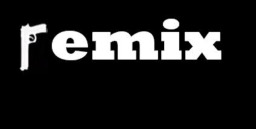 It started out as a simple assignment from the top of the mafia--remix this classical song. But when bullets start flying left and right in an all out mob war, Vinyl finds herself caught in the middle of the conflict. Her only desire is to protect a mare that she is beginning to fall in love with, a mare that may or may not share her affections, however fate has other less romantic plans for her. Meanwhile, Rainbow Dash, a hit mare for the Apple Family, is falling deeper into depression as she tries to deal with the reality that she is a murder for a living, while desperately trying to hold onto the relationship she has with a mare that is next in line as the head of the criminal organization.
NEW CHAPTERS COME DAILY!
so don't forget to 'favorite' or something if you want more of the story each day.
Chapters (11)