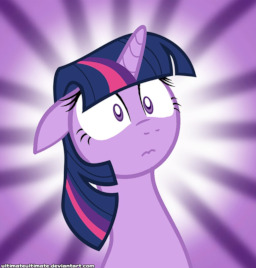 Source
The mane six are holding a silence contest. The winner gets princess duties for a week, courtesy of Princess Sparkle.
What are each ponies' reasons for wanting to win?
What complications arise due to six of Equestria's most important ponies refusing to speak?
What is Spike's take on all this?
Chapters (4)