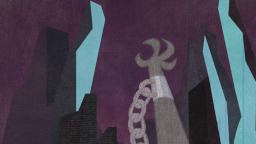 Source
In the catacombs of the underworld, a plan is unfolding. One that will leave one brother imprisoned for his crimes. But there is something about walking away free that doesn't seem right to Scorpan.
Expanded entry to The Writeoff Association's August 2014 Minific Event.
The prompt was "Famous Last Words".
Chapters (1)