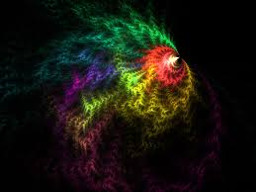 When two friends get chased into an odd old temple with strange drawings on the walls, they find a colorful rainbow portal and get sucked into it. Having been found by a mythological creature, they go and help her in her endeavor to save her friend, and stay a bit longer than expected.
---
Colab with the great and powerful Pen Brush!
Edit: For the time being, Pen has decided to stop working on chapters. I'll keep working, but some characters will be written differently, since I'll be the one writing them instead of Pen.
Chapters (14)