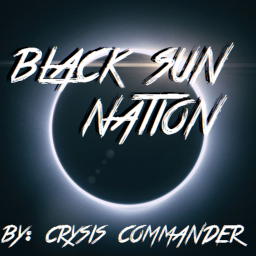 Equestria is no longer a country. The nation, decimated after a twenty-five year civil war, swings between complete anarchy and totalitarian military reign. The only reminder of the cataclysm that destroyed the land – the charred remains of Mount Canterlot – looms over whatever is left.
Now, despite the end of all they once knew, two brothers must pursue all that is left for them in the remnants of Equestria: their mother and hope.
---
Big thanks to flyingfox for editing Chapter 1!
Chapters (3)