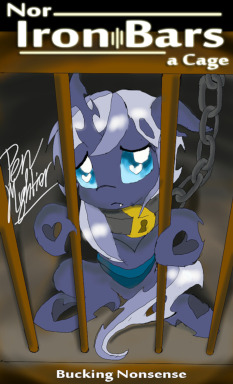 This story is a sequel to How Much Is Freedom Worth?
---
Aphid, a changeling, is now free of the cage that held her, and the life she'd been forced to live as part of the changeling swarm. Employed now as a maid for the family that helped free her, she struggles to understand something that she's never had before...
Freedom.
But the past has a strange habit coming back to haunt us, and it seems as if every employee in the Mason de Bleu has a secret... including Howe, the changeling who serves as the head butler.
Cover Art Provided By Pen Mightier
Chapters (5)