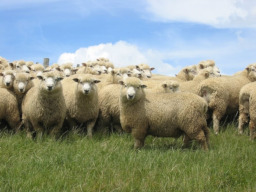 Source
Ponies hold nearly total sway over the world, from the sky to the earth and even beyond. Many of the races resent this, and scheme to claim a portion of that control for themselves. Some have even come close to toppling the ponies from their position of power.
This is not the story of one of those races.
Submitted for the Equestria Daily "Outside Insight" fanfic contest.
Chapters (1)