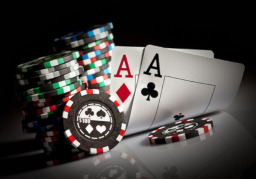 What would happen, if Discord, Lord of Chaos, held a bi-weekly poker round with Mongol Warlord Genghis Khan, Roman Emperor Caligula, German Poet Johann Wolfgang von Goethe and Greek Philosopher Socrates?
You'd think their conversations would be pretty interesting, with a clear distinction between madness, savagery, reason and poetry, right? Well, you'd be right, but probably not in the way you thought.
Now what do you think would happen, if for some reason they had their poker night at Fluttershy's house?
Teen Rating for strong language and sexual themes.
Chapters (1)