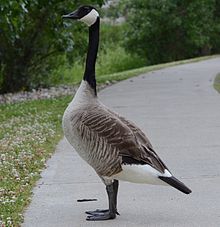 Hippogriffs: The unlikely product of two substantially different worlds. Gruff, griffon-raised Gander has spent his entire life struggling to live up to the warrior ideal, praising strength and shunning weakness. Now, unwillingly ordered to Equestria to uncover his lost equine heritage, he might just learn that there might be more to these peace-loving ponies than meets the eye.
Assuming he survives the journey with his sanity in tact.
A short story written for the Outsider Insight EqD contest.
Chapters (6)