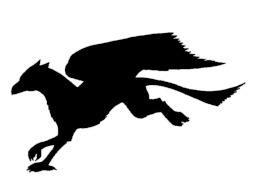 This story is a sequel to Running
---
The gryphon, Angus Greenquill, has a job he hates, a kid that loves him, someone that wishes he (Angus) had never been born, and a desire to change things and actually do something he likes without failing miserably at life.
Octavia is a pony running away from success and fame, wanting to start anew without the expectations others had of her, from her family to her friends.
Maybe he can help her get a job, and she can help him realize his own dreams.
Note: This story picks up the Octavia from the story 'Running', although it's not in any way the definitive continuation of it.
Also, big thanks to Nick Nack for taking a glance at this.
Chapters (4)