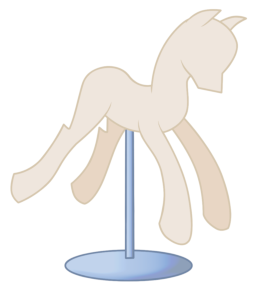 There is a secret about her building Rarity never shared with anypony: there is a hidden room inside the Carousel Boutique.
She's kept it from everypony for a reason though.
Every mare deserves to have her secrets, after all.
---
Edited by Nahmala
Thanks to DWK for being my "Rarity Consultant" for this story.
Prompt for story acquired from here.
Chapters (1)