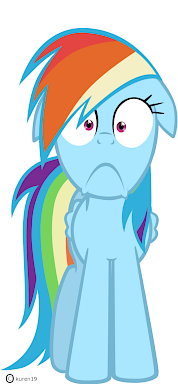 Source
Rainbow Dash has been noticing that Thunderlane has been acting odd lately.
So when he vanishes, she goes to investigate.
When it turns out that Cloudchaser has noticed Bulk has been acting similarly, the two attempt to figure out what their boyfriends are up to.
and then they wish they didn't.
Chapters (1)