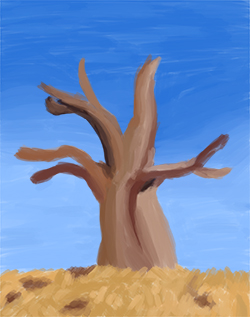 Source
Swift Wind got lost in the Zebrican savannah. There he encounters a bipedal creature. Then he runs.
---
The first chapter was written as a one-shot and I still consider it as such. If you want some more fluff after finishing it, feel free to continue reading.
---
This story was heavily inspired by this BBC video about persistence hunting. Whether you like or dislike the story, please leave a comment and criticize away or I can't improve my writing.
Special thanks to joeSFX for helping me edit this story!
Chapters (4)